DISCOVER grows trees in Africa!
Discover supports our partners

to discover, use and protect local resources for

health, food security and community self-reliance.
Discover is a small charitable NGO based in Winnenden, Germany, that supports partners in Ghana, Kenya, Malawi, Uganda and Zimbabwe to enable their communities to become self-reliant and to survive the climate crisis. We invite you to support us and work with us!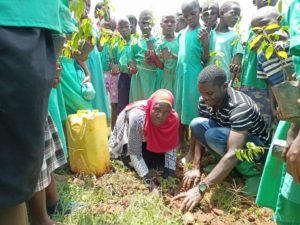 How do our partners achieve these aims?
By growing and protecting trees!
By growing trees our partners aim to mitigate the worst effects of the climate crisis. At the same time, they enable families and communities to enjoy better health, better nutrition and to benefit economically.
The Discover logo shows a papaya leaf.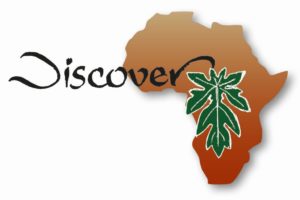 The papaya, or pawpaw, grows almost everywhere in Africa, but few people realise what a remarkable plant it is. The ripe fruit is extremely nutritious. The leaves, seeds and unripe fruit have a wide range of medicinal properties. For example, the sap of the unripe fruit can be used in the treatment of septic wounds and the leaves can be used to treat diarrhoea and sometimes even malaria. And there are many more uses.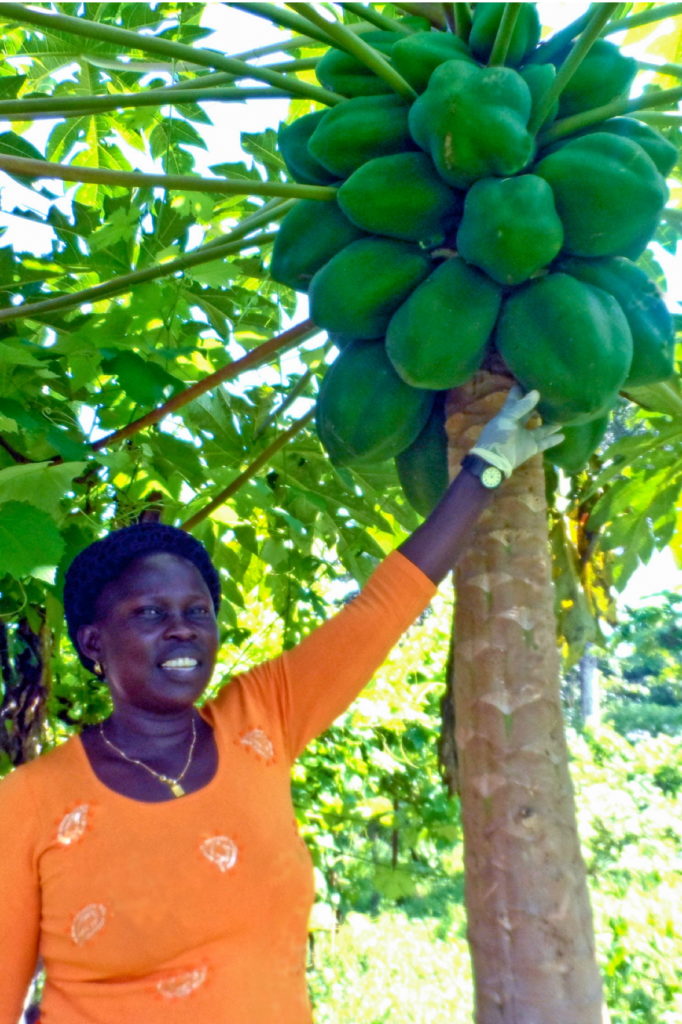 Why do we call ourselves Discover? The answer is simple – there is so much waiting to be discovered in the natural environment. For example – all the many uses of papaya, and of so many other plants and trees!
Since Discover was formed in 2014, our partners in Africa have constantly taken new initiatives that have been transforming their communities! They have conducted training in natural healthcare and organic and "climate smart" agriculture and, with our support, have undertaken many projects that have responded to the needs of their communities. For example the provision of rainwater catchment tanks and fuel efficient stoves in the Kasese region in Uganda, or the establishment of a Farmer Field School in Kaliro, Uganda.
What is the secret of this success? We keep a close connection. We respond to the needs they identify in their communities and the ideas they have for meeting those needs. Today, their experience with growing trees is leading to innovations in agroforestry and natural regeneration.